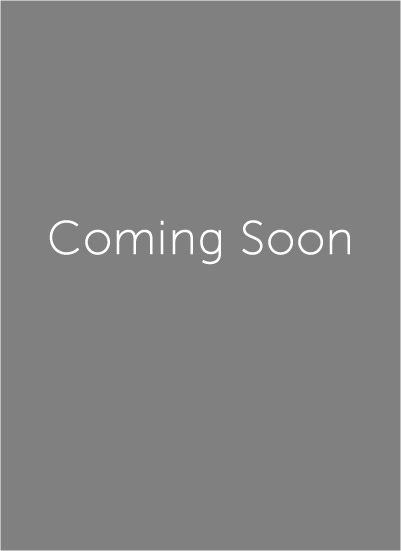 Rita Dagenais
Associate
rdagenais@mauricelaw.com
416-534-9487
PIKWAKANAGAN OFFICE
4-469 Kokomis Inamo Suite 6
Pikwakanagan, ON K0J1X0
Rita Dagenais joined Maurice Law in November 2018. She is a bi-lingual and bi jural lawyer with 30 years of experience in Indigenous law. She is a member of the Quebec Bar. Rita recently retired from the federal Department of Justice where she worked primarily in the area of Specific Claims negotiations. She has worked on specific claims files across the country and has developed an expertise in unlawful surrenders, railway expropriations, treaty land entitlements and flooding. She also worked on the residential school file and self-government initiatives where she developed guidelines for the administration of justice components of self-government agreements. Prior to working with the federal government, Rita served as legal counsel to various Mi'kmaq communities on the Gaspe Coast of Quebec where she worked on land claims and fishing negotiations with the Quebec government. She worked as in-house lawyer to the Mohawks of Akwesasne where she was instrumental in establishing an autonomous justice system and served as defense counsel in the Akwesasne Mohawk Court. Rita also served as legal counsel to the Quebec and Labrador Chiefs Committee on the Constitution during the Charlottetown Accord talks and served on the Quebec Bar Standing Committee on Indigenous legal issues. Rita established the first French indigenous law course at the University of Quebec where she lectured and designed the Special Program in Legal Studies for Native People for the Algonquin Council of North-Western Quebec.
Community Engagement & Presentations
Rita is a guest speaker for the Toronto District School Board's Aboriginal Education Centre. She lectures in secondary schools on the history and law of historic treaties and developed a teacher's guide on "Treaty Making in Canada".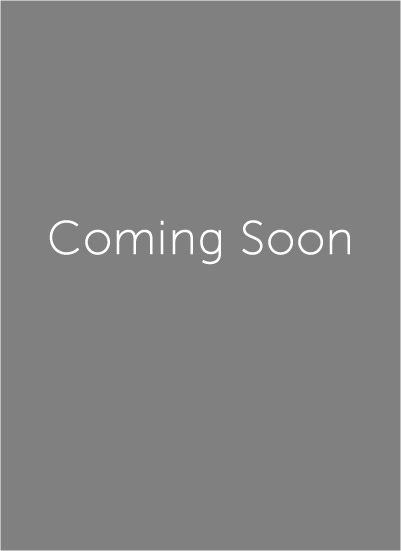 Education & Professional Memberships
• Barreau du Quebec (1983) • LL.L (University du Quebec, 1982) • B.A - Anthropology (University of Alberta, 1978)